Awards Ribbons Ranks Details »»
---
vB Version: 5.0.0 Beta 17
Rating:

(0 vote - 0 average)

Installs:

1

Released: 06 Nov 2012
Last Update:

Never

Downloads:

0

Not Supported
I've found it difficult to find quality clan awards. Ive started working on and create custom medals and ribbons for my site. I decided to start offering medals and ribbons. These would be custom designs to help match your clan and vision. Here are a few samples of recent medals Ive done for my site....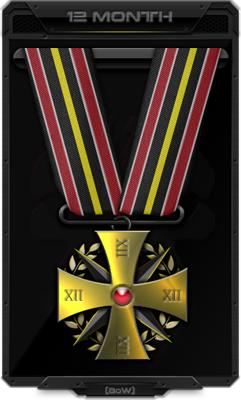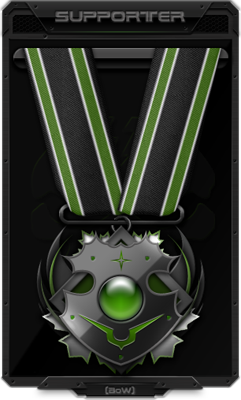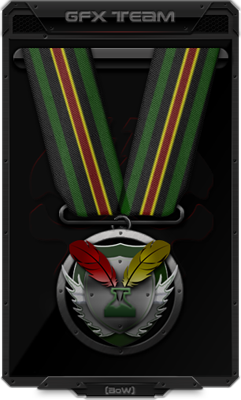 Sample Ribbons


If you're interested in a custom set of medal and ribbons for your site feel free to contact me via email at
bloodbath@brotherofwar.com
.
Download Now
Only licensed members can download files, Click Here for more information.
Show Your Support
To receive notifications regarding updates -> Click to Mark as Installed.
This modification may not be copied, reproduced or published elsewhere without author's permission.
Currently Active Users Viewing This Thread: 1

(0 members and 1 guests)
Posting Rules

You may not post new threads

You may not post replies

You may not post attachments

You may not edit your posts
All times are GMT. The time now is
15:31
.